Kingdom Kids
Your children will sing, learn, play and create, all with the goal of teaching them about the love of Jesus. We know your children are important to you. They are important to us too and that's why we strive to create a fun, loving and safe environment for them. Your children will love coming to class as much as we love caring for them!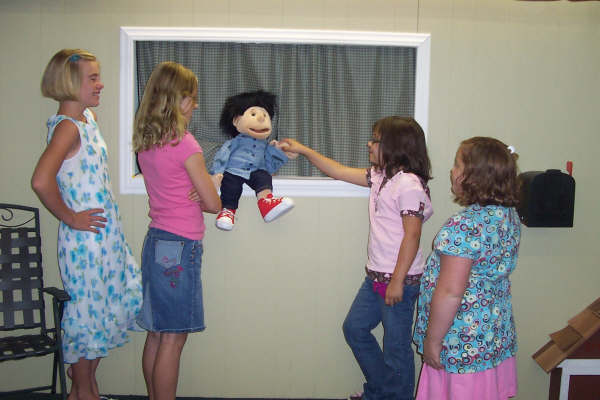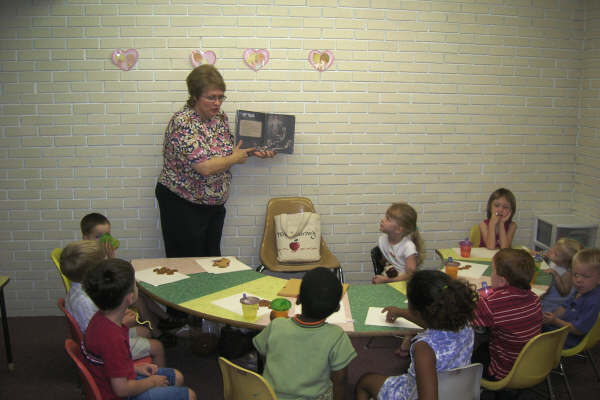 Pre-school
Sunday mornings are a special time for kids and families at Williamstown. We enjoy serving your children with the love that Christ so generously lavishes upon each one of us.
Nursery
Our Nursery Volunteers are more than attendants; they are care givers who provide a unique ministry to your child. Jesus' love is shared with your child through lots of hugs and smiles.